Holiday Parties at Adventure Landing are Something Worth Celebrating!
Holiday parties available from 11/27 – 12/23, Sunday-Friday only.
Food & Fun With Santa
Package Includes:
1 Hour Pizza Buffet with Drinks
Visit with Santa for 1 Hour
Holiday Cookies
20 Arcade Tokens per Guest
$11.99 Per Person
Create Your Own Holiday Party!
Choose From Food Options Below:
Party Platters (Platter Serves 8-10 Guests)

Assorted Sandwich Platter: $49.99
Fruit Platter: $34.99
Cheese & Cracker Platter: $34.99
Veggie Platter: $19.99
Nacho Platter: $12.99
Holiday Cookies: $29.99

1 Hour Pizza Buffet (Featuring): $9.99 Per Person

Assortment of Freshly Baked Pizzas
Garden Salad
Holiday Cookies
Soft Drinks & Coffee
*Custom Food Options Available.
*For More Information Contact Group Sales Department.
Choose From Attraction Options Below:
2 Hours of Unlimited Laser Tag & 20 Arcade Tokens: $9.99 Per Person
2 Hours of Unlimited Attractions (Golf, Go-Karts, Laser Tag) & 20 Arcade Tokens: $19.99 Per Person
Customize Holiday Party To Add On:
Visit From Santa: $50 Per Hour
20 Arcade Tokens: $2.99 Per Person
All Day Soft Drink Wristband: $3.99 Per Person
Snack Ticket – Choice of Bag of Cotton Candy, Popcorn or Ice Cream: $1.29 Each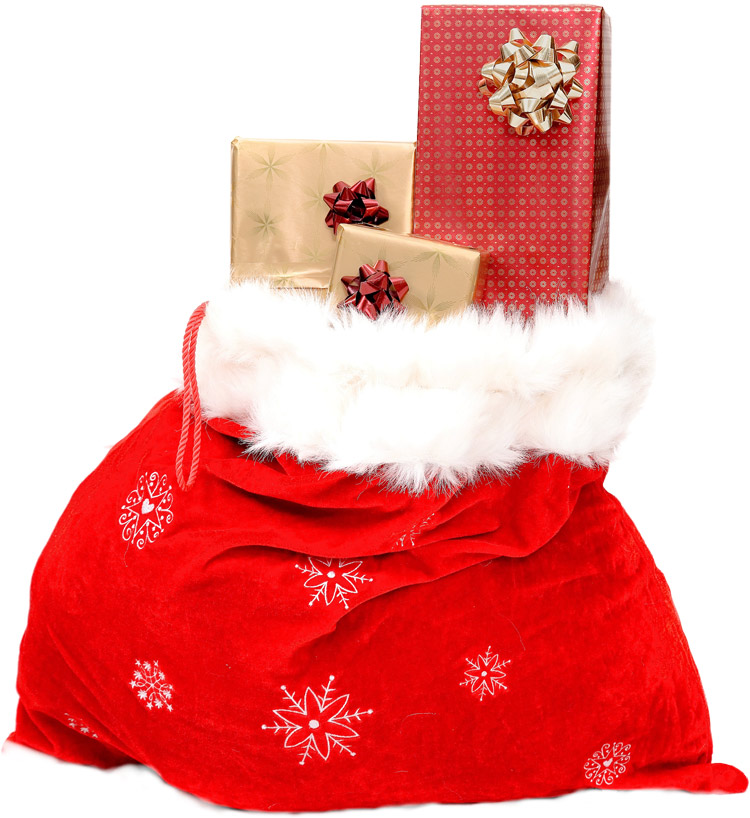 For more information, please contact our Group Sales Team:
Cristi Booth
Phone: (972) 248-4653
Fax: (972) 931-1599
Email: cristi.booth@verizon.net
Please call to book your event if you have any guests that require special needs to ensure that we can accommodate them properly.
*72 Hour Advanced Reservations Required.
*Minimum of 25 Guests Required to Receive Holiday Party Rate.